Seen in
Selfridges London

Find TOUCHLESS showcased in the luxury department store Selfridges

Paris Fashion Week 2022

With FlyingSolo NYC

Hosted at La Galerie Bourbon

British Vogue

Designer Profile & Vogue Retail

May - July 2021 Issues
Who are we?
We're TOUCHLESS, an online store that specialises in creating artful and fashionable pieces through 3D printing; a sustainable method which reduces manufacturing waste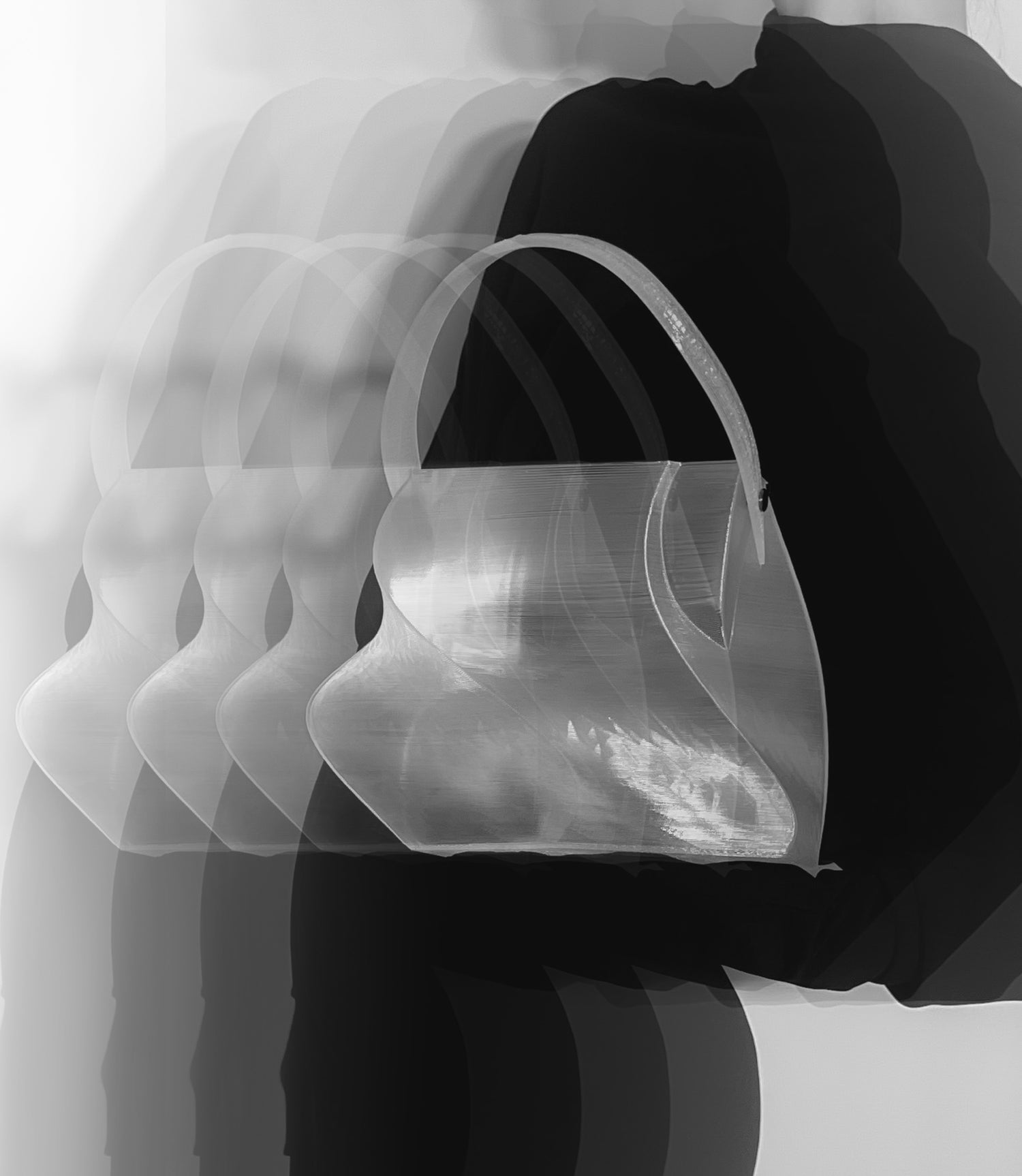 INTEGRALE x TOUCHLESS
Motion embodies the essence of moving beyond boundaries, capturing the exhilaration of speed and dynamic movement.
SHOP MOTION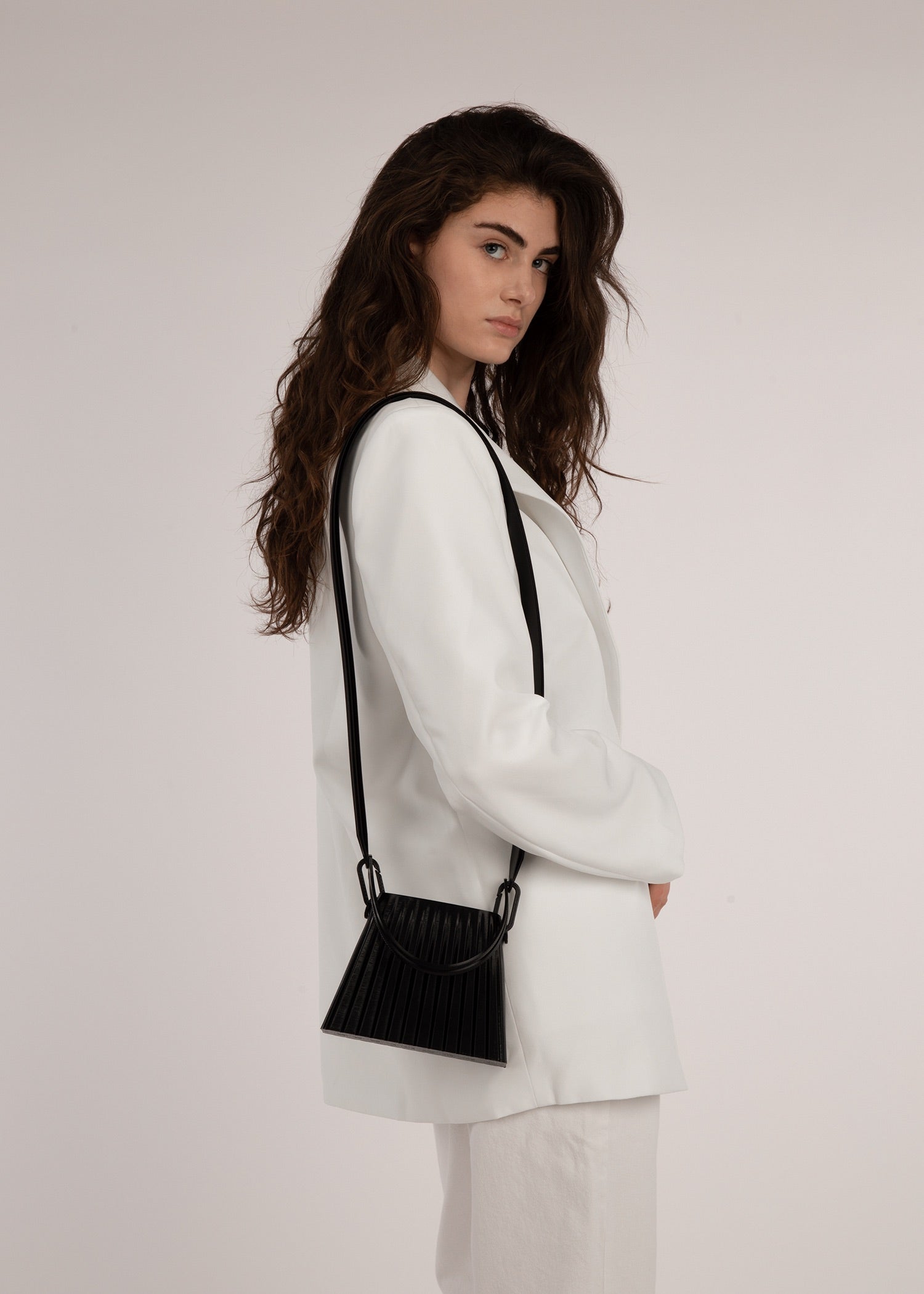 NANO Crossbody
Introducing the new crossbody version of our trending TOUCHLESS Pleated in the size NANO.
SHOP NANO